Welcome to Class A Fireworks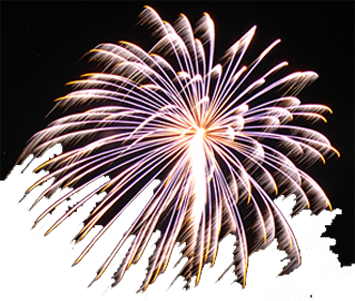 Class A is a fully licensed professional firework company that performs firework displays in North Carolina and South Carolina. With over twenty five years of experience, we offer the customer the very best in service, quality and reliability. Class A is the only fireworks display company that provides all of the following:
We file the necessary permits 
We provide the required insurance which will also cover the sponsors
All of our displays are 100% pre-loaded for a safer and more consistent display
We spend the time with the customer to help them understand different proposals
Require all of our pyro-technicians to attend annual training
Provide training for the North Carolina State License
Consistently provide quality displays 
All of our openers and finales are electronically fired
Class A Fireworks Displays
Class A provides turnkey firework displays for every occasion, any time of year, for almost any budget.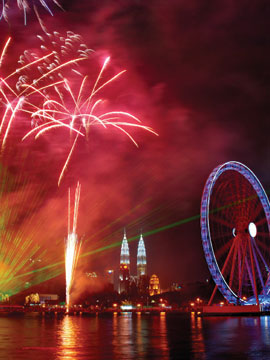 Some of our Fair and Festival clients have been using Class A Fireworks for over twenty years!! We love providing fireworks for fairs and festivals!!!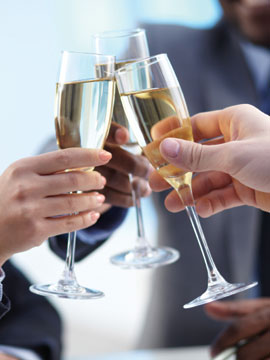 We have performed firework displays for SAS, Warner Brothers, Andys, Ballentyne Resort and many more. We make providing fireworks a VERY easy process and will make your event GREAT!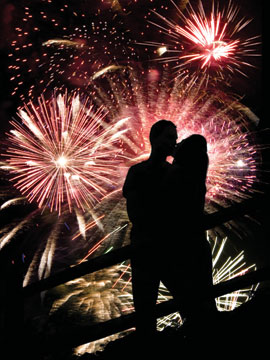 Each year, we provide fireworks for weddings throughout North and South Carolina. The bride, groom and quests will NEVER forget that there were fireworks. We make it so easy!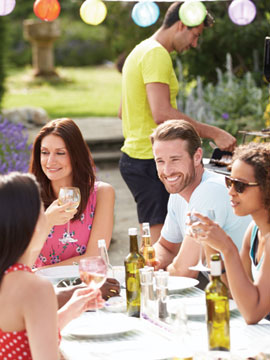 We have provided fireworks for birthdays, graduations, weddings, and anniversaries. Absolutely the best way to make the event classy and memorable.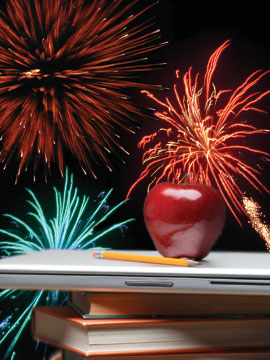 After four years of hard work (sometimes much longer) can you think of a better way to celebrate a graduation than a party with fireworks?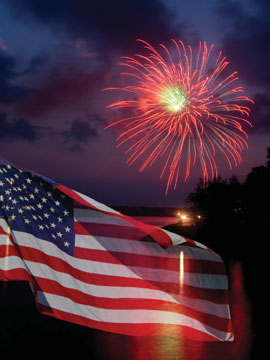 We provide fireworks to numerous municipalities every year. We provide the best service, dependability, professionalism and follow up from beginning to end!!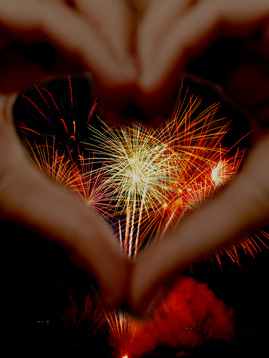 We have provided fireworks for Universities, the United Way, political events and many more non-profit events.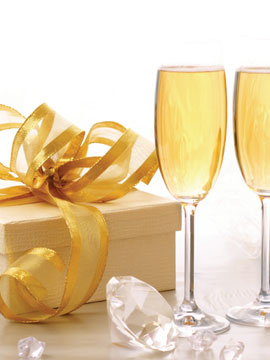 We have provided fireworks for anniversaries of townships, civil war forts, historical places and couples. We make the event UNFORGETTABLE!!!!
CALL US TODAY AT (910) 358-3593
If you are considering having fireworks to make your event SPECIAL or if you have any questions, feel free to give us a call. We are available 7 days a week.
GET A FREE QUOTE